Life is responding to you.Life is communicating with you.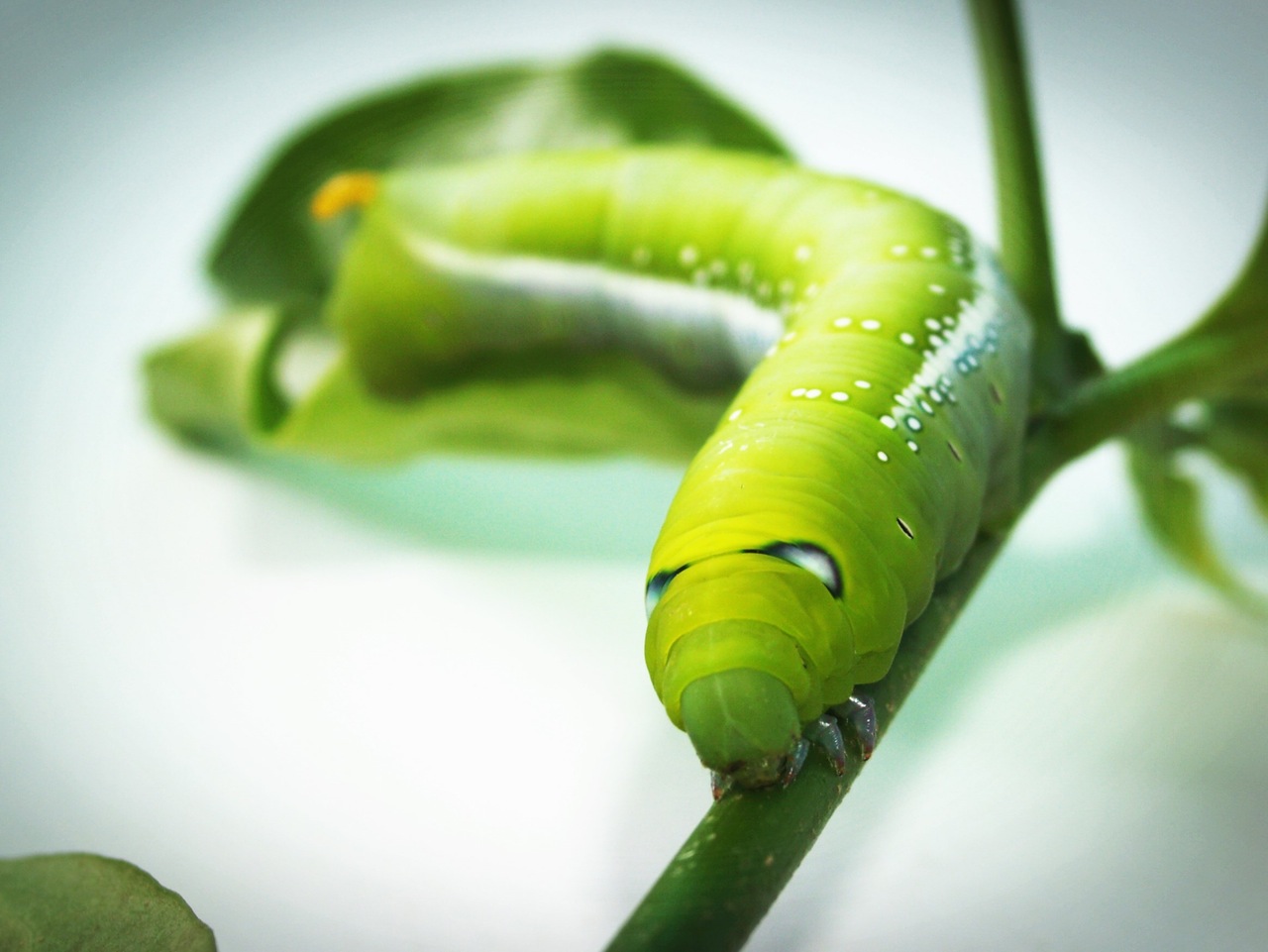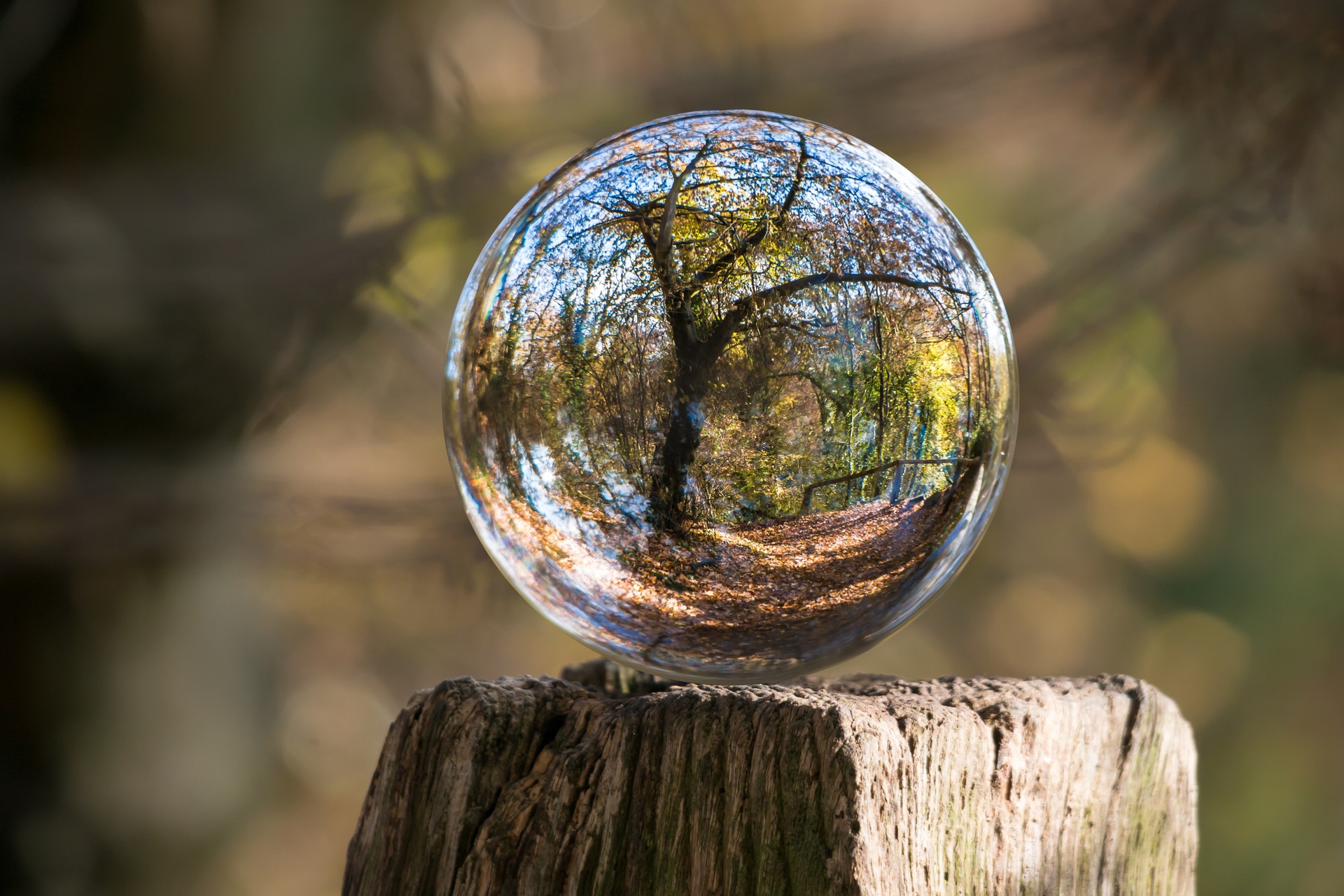 Perhaps you will remember the famous saying by Nikola Tesla "If you want to find the secrets of the universe, think in terms of energy, frequency and vibration"
Just because you can't see, doesn't mean it's not there. Too often we've overlook our Ancient Ancestors, Trees. To me tree means:
T aking
R esponsibility for the
E arth and the
E nvironment...
An online tool I normally use and watch is the GlobalForest Watch. You will be surprised how many trees we gain and tree cover loss here in Singapore itself.
When organizations move business applications to the cloud, energy use and reduced by at least 30 percent. Services in the cloud, like Microsoft Office 365 solutions, Adobe Creative Cloud and many more support the new world of work by streamlining communications and collaboration.
How can this be possible? you may ask.
Well it sure has proven that or at least I have personally experience the reduction of the need for business travel and commuting along with delivering the environmental benefits of cloud computing.
Skype adds enterprise-grade collaboration, online conferencing, Microsoft Teams and desktop-sharing capabilities to the mix. With its global customer base, it's easier for businesses to hold online meetings than ever before. Is that not neutralizing carbon emission and energy efficiency? Thus it goes back to my point that "Just because you can't see, doesn't mean it's not there".Microsoft's cloud services offers us an energy efficient and carbon neutral alternative to run our own private data centers. Moving to Microsoft cloud services can help businesses reduce energy use by 30 to 90 percent per user versus running on-premise services. Every smallest act counts and it can make a difference to our beloved planet, Earth and her health.
Lastly, point to ponder of what Nikola Tesla said long time ago...
"If you want to find the secrets of the universe, think in terms of energy, frequency and vibration"
But you might be wondering how can this relate to life is responding and communicating with you? You, me, the trees , animals and the whole eco-system are the life force or in other words Spirit in Matter. We simply cannot conceive of Spirit without matter, but neither can matter be conceived of without Spirit. Having to say that we have a physical body that needs to eat, drink, take exercise, relax, sleep, and we should not deprive it of anything unnecessarily.

We should make sure it is in good health so that it may act as a support to the spirit. Most importantly keeping balance such as neutralizing our carbon emissions. This is when along with the advancement of technology, software giants such as Microsoft has been playing an important role.
Did you know Microsoft has been carbon neutral since June of 2012, and continues their commitment to lean, green and accountable business practices?
In the effort of supporting renewal energy, in Microsoft's fiscal year 2015 itself, they have purchased more than 3.2 billion kilowatt hours of renewable energy and supported initiatives that encourage utilities and suppliers to improve the access and affordability of renewable energy. Microsoft has been 100 percent powered by renewable energy since 2014. But question is are we aware about our connection and role as an individual, as an organization, as a community, as a country or as a functional unit?