5 Myths about moving to the Cloud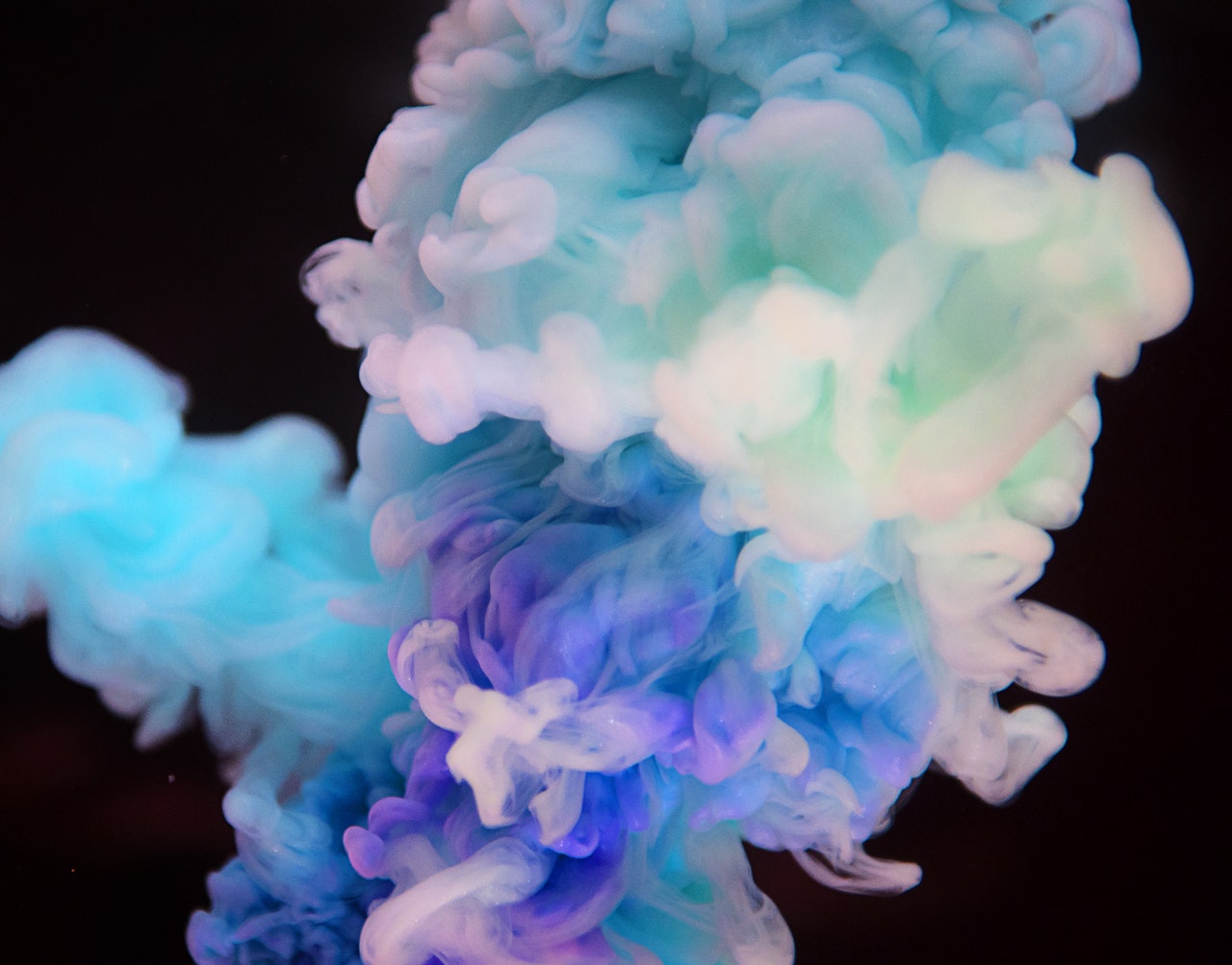 about moving to the Cloud
Most organizations that choose to move to the cloud do so because they have decided they need it for business agility and want the cost savings that come with it.
How can you know whether or not you're getting it all? If your organization is considering Microsoft Office 365 as your first step in moving applications to hosted solutions, you may have found similar inconsistencies in your research—making it difficult to separate fact from fiction.
A common misconception about Office 365, for example, is that it is simply a version of Office accessed by a browser. To help in your migration to the cloud, we've created this myth-busting guide for all-things Office 365. When considering Office 365 to power your organization, you need to know the facts. Your organization depends on it.
Myths
Office 365 is just Office tools in the cloud, and I can only use it online.

If our data moves to the cloud, our organization will no longer have control over our technology.

Keeping data on-premises is safer than in the cloud.

I have to move everything to the cloud; it is an all-or-nothing scenario.

Cloud migration is too much for my organization to handle.